13. Say Goodbye to Imperfections
The solution to fixing minor body scratches may be right at home! Instead of making long and tedious calls to insurance, we may be able to find what we need in the pantry or bathroom. Items that could work for our purposes include shoe polish, toothpaste, candle wax, glue (or super glue), and nail polish.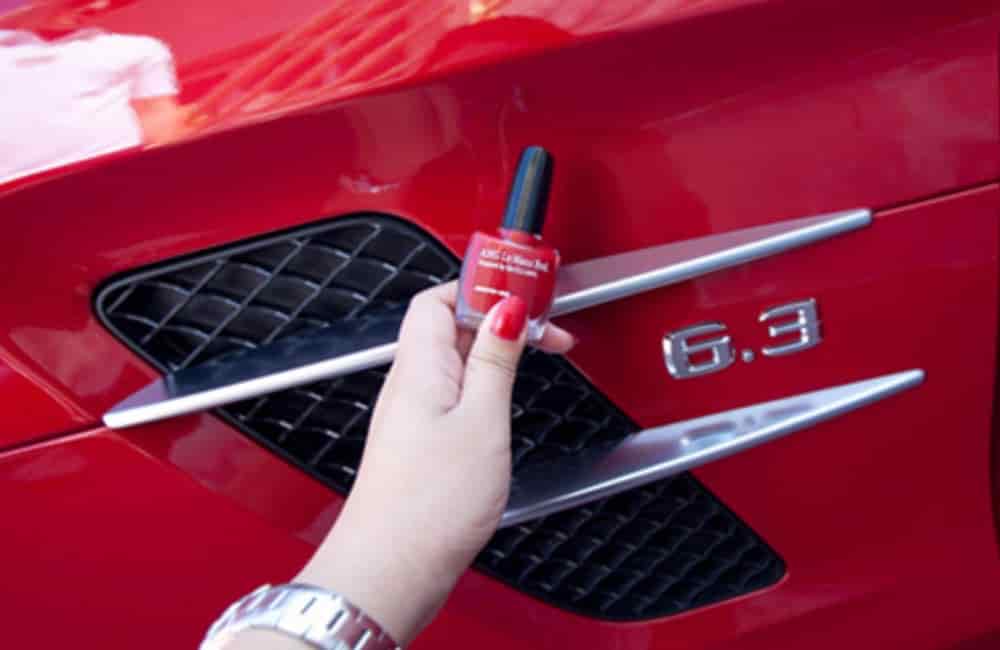 One way to hide small scratches on your car is to use nail polish. Match the color of your car's paint and find a polish at any supermarket or pharmacy. Another way to fix scratches is to use toothpaste. Clean the area to be polished with toothpaste and make circular strokes with a soft cloth. The abrasive elements in the toothpaste will help remove small scratches.