2. Baking Soda for Sweet Tomatoes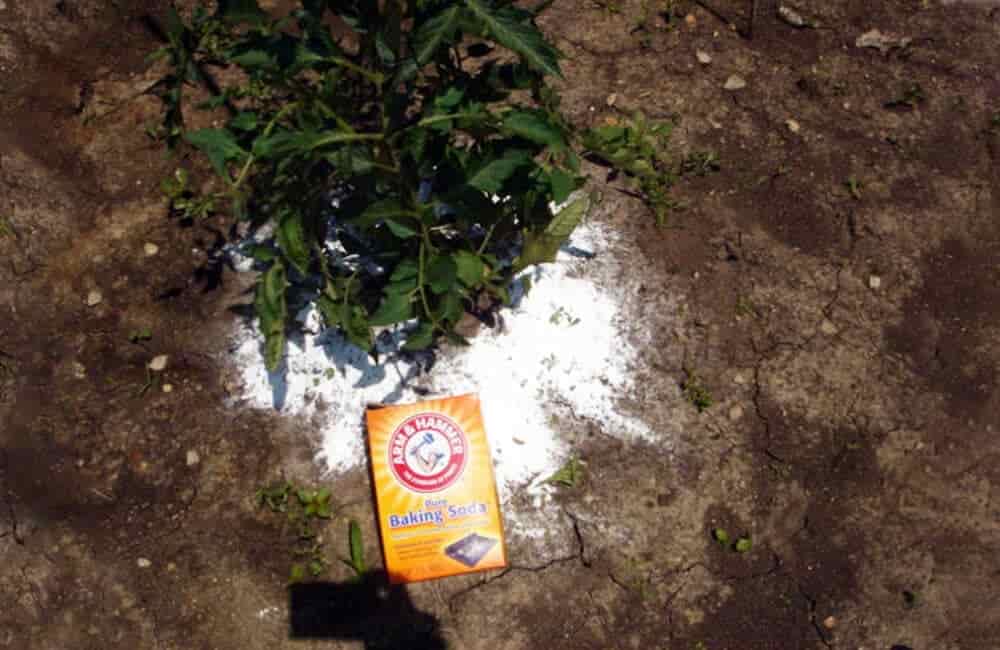 Materials Needed: Baking soda
Baking soda is a versatile everyday product that can is used for anything from cooking and health to cleaning and extinguishing small fires. Do you know this substance can also be used as a fertilizer? I know, right! What can baking soda not do?!
Growing vegetables such as tomatoes and celery can be a hassle, as you might end up with more leaves than stalks, bitter and inedible plants, or have the plants' growth halted by pests.
By sprinkling the baking soda around the tomatoes, you can combat a pest infestation, improve the plant's yield, and improve the taste of the tomatoes.
If you do not have baking soda at home, you can grab a bag of the powder for just 65 cents at the nearest store.