6. Old Cans for Drainage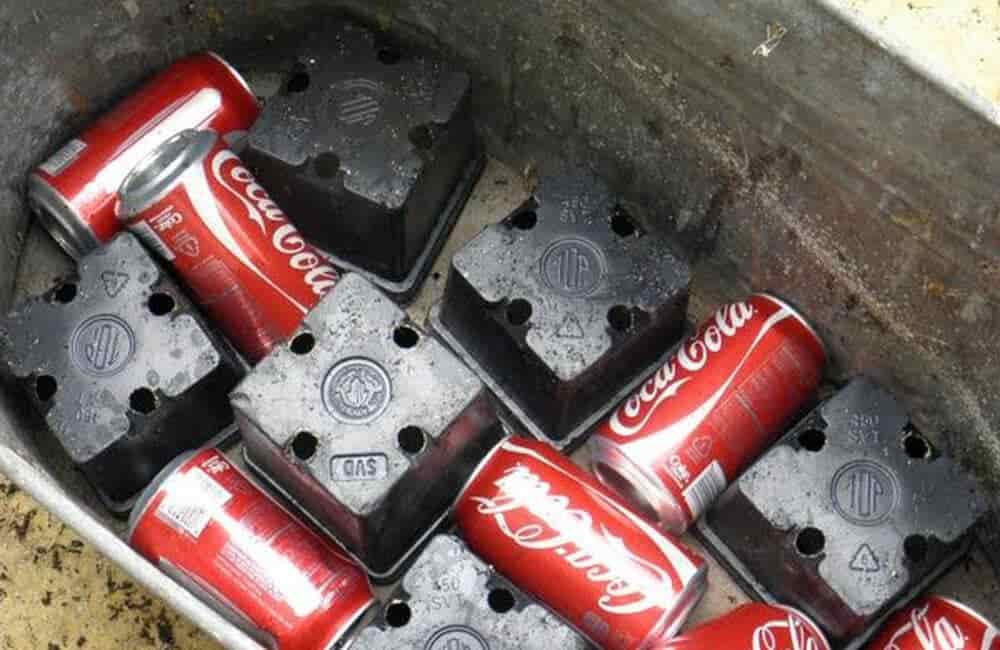 Materials Needed: Old cans
What do you do to the cans your favorite drink comes in after drinking them? If you usually throw them away, you might want to consider recycling them for use in your gardening. They can help reduce the weight of your planters and improve drainage.
Here are the steps you can follow;
• thoroughly rinse the old soda cans;
• arrange the cans inside a large pot, forming a ring around the pot's bottom drainage hole with the can's hole facing downward;
• place a small pot on the cans, fill it with potting soil, and place it in your plant; and
• fill the gaps between the large pot and the small pot with potting soil.
With the old cans, you can help your plants gain as much nutrient as it needs to grow and germinate.