10. Lowchen
this small dog is known by many names, including the little lion dog, the petit Chien lion, and the European dog. Bred in 1422, this dog is a part of history, having been featured in many paintings and tapestries.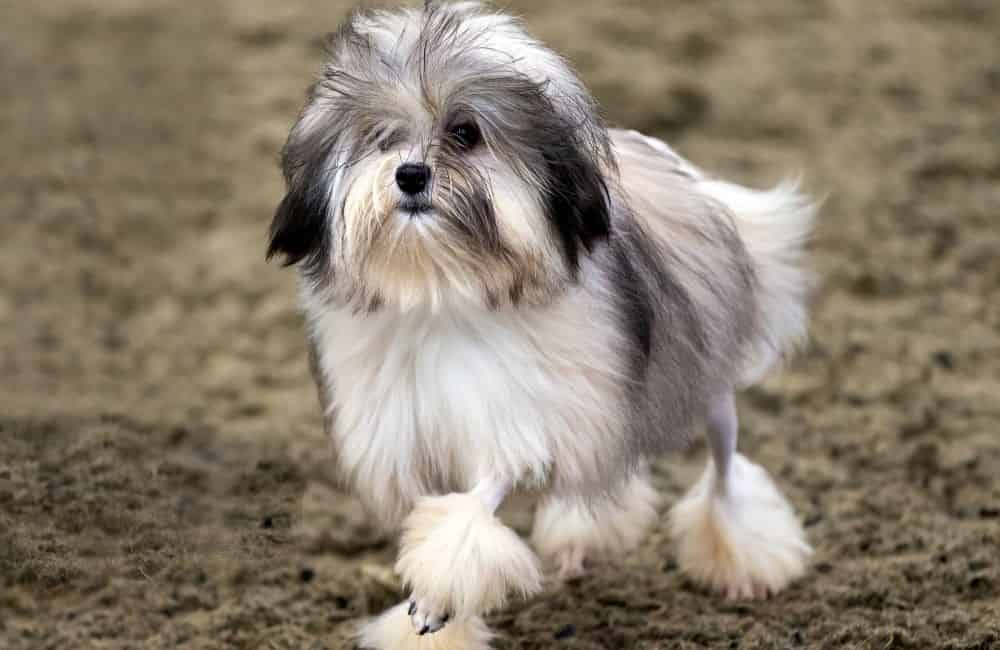 The Lowchenwas bred as a royal court dog and was a companion to wealthy elites. They would just hang out all day in the lap of luxury. This breed was one of the rarest in the world in the seventies, but their numbers are increasing now.
This little lion is a Lowchen. It won't exactly grow up to be a bruiser, but it will weigh up to eighteen pounds. The Lowchenis are happy, intelligent, and active. Though these dogs live 12-14 years and are generally pretty healthy, it's never a bad idea to buy pet insurance from companies like Trupanion or Petplan. This breed's relative rarity is another good reason to buy pet insurance.
Average price: $5,000*
country of origin: Germany/France