1. Cavalier King Charles spaniel
the cavalier king Charles spaniel is a regal breed that originated in the UK. These toy dogs were popular as lap dogs during medieval times due to their friendly nature and fluffy ears. Today, a purebred cavalier king Charles spaniel can cost up to a thousand dollars, but they are known to be low-maintenance companions that require a lot of attention from their human owners.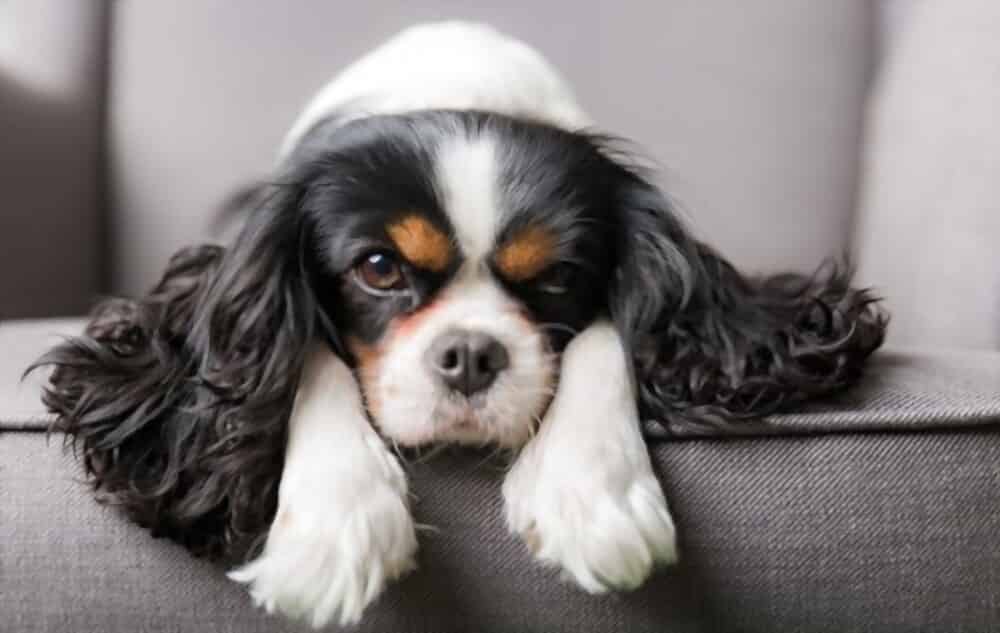 The CKCS and the English toy spaniel have similar histories, but they diverged from one another a century ago. Though they may look similar, you can tell them apart because the CKCS is smaller than the toy spaniel.
Cavalier King Charles spaniels love to run around and play. Though they are small, they are always ready for a good game. Be sure to stock up on toys and treats from chewy or Petco, because this little toy breed is always looking for a good time.
Average price: $1,000*
country of origin: united kingdom